The Riviera Business Club has pleasure in announcing our next event - A Networking Dinner Outing to the very popular Utopia Vegan & Italian Restaurant of the RBC Start Up of the Year 2020 Winner Francesca Lazarro in Nice which keeps generating consistent rave reviews!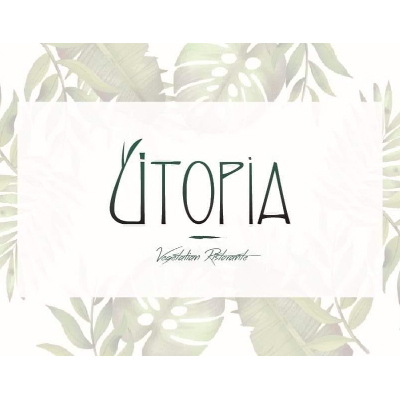 This will take place on Saturday 3rd July stating at 7.30 pm with Welcome Prosecco Cocktails followed by a very special three course dinner with a choice of Entré & Plat inclusive of a half bottle of wine per person plus coffee and mineral water.
The cost per person all inclusive is 35€. Closing date for reservations Wednesday 30th June. The restaurant can accomodate only a limited number of persons so please book early. 
Please reserve first at This email address is being protected from spambots. You need JavaScript enabled to view it. for confirmation of your reservation and make payment only when you have received your confirmation.